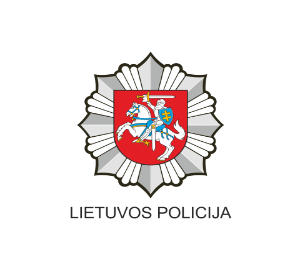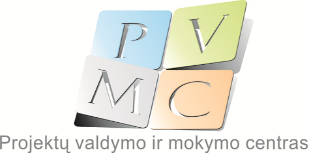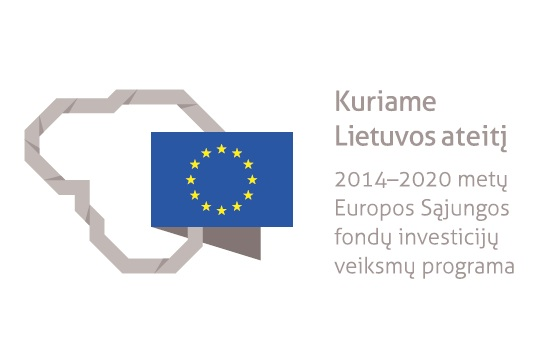 Project "BE CIVILIAN AND RESPONSIBLE" Nr. 10.1.2-ESFA-K-917-01-0002
| | |
| --- | --- |
| Project implementers: | Project Management and Training Center and Police Department under the Ministry of the Interior of the Republic of Lithuania |
| Project period: | 2017 11 – 2019 05 |
| Project implementation area: | Molėtai, Ignalina, Šalčininkai, Švenčionys, Utena, Ukmergė, Širvintos, Visaginas. |
| Objective of the project: | increase youth intolerance to corruption and participation opportunities in public management processes related to environmental protection in eight municipalities. |
| Target group of the project | youth 14 – 19 years |
About the project
The project "Be Civilian and Responsible" is intended to strengthen the openness of public management processes and to encourage the active participation of the public in it, to strengthen the citizens maturity of the youth and to raise public awareness.
The main objectives of the activities is to increase the awareness and citizenship of young people by providing knowledge the possibilities of using the state information and the participation of the population in public management processes related to environmental protection and to strengthen community members capacities and develop local citizen leaders. Wthis this project to inpact young people good police experience in the fight against corruption and PVMC as NGOs experience in the field of the prevention of corruption in the public sector.
The project will be implemented in eight small municipalities in Vilnius and Utena counties. During events and promotions, active motivational work will be carried out for non-traditional ways of presenting information and experience, modelling different situations on the basis of gained experience. Young people will not only be actively involved in activities, but will quicker and easier understand the provided information. In this way, the goal is to develop a citizen, responsible and conscious young person, who is willing and capable of being more involved in the public management process, is impatient for corruption and is not afraid to report potentially bad things occurring in the public sector.
The project is partly funded by the EUROPEAN SOCIAL FUND http://www.esinvesticijos.lt/